Plenary sessions
Friday, March 27 – 05:00pm-07:00pm
Opening Ceremony and Steward Cameron Lecture Battling pseudoscience in the age of misinformation, by Tim Caulfield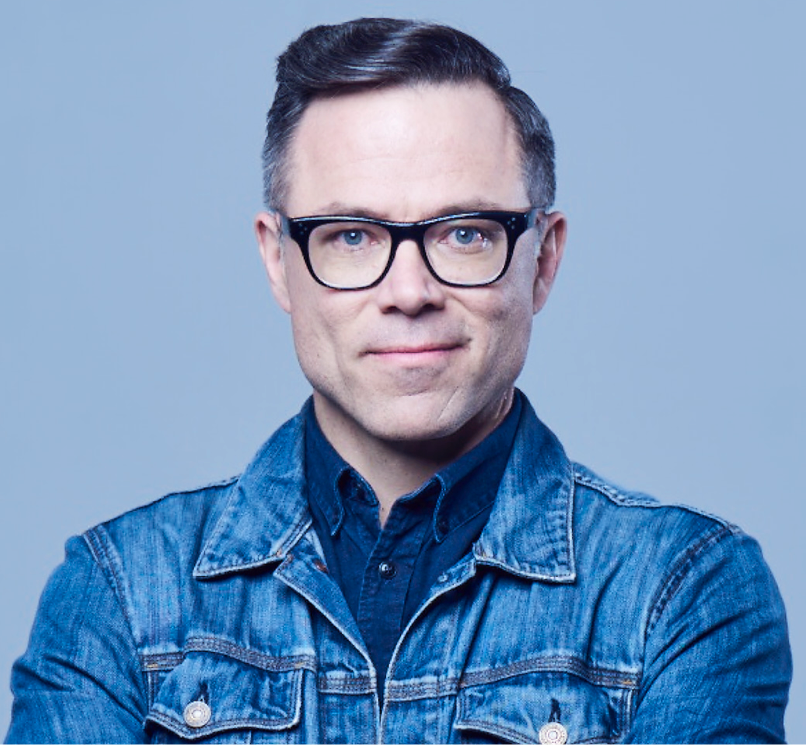 Timothy Caulfield
Timothy Caulfield is a Canada Research Chair in Health Law and Policy, a Professor in the Faculty of Law and the School of Public Health, and Research Director of the Health Law Institute at the University of Alberta. His interdisciplinary research on topics like stem cells, genetics, research ethics, the public representations of science and health policy issues has allowed him to publish over 350 academic articles.
He has won numerous academic and writing awards and is a Fellow of the Royal Society of Canada and the Canadian Academy of Health Sciences.
He contributes frequently for the popular press and is the author of two national bestsellers: The Cure for Everything: Untangling the Twisted Messages about Health, Fitness and Happiness (Penguin 2012) and Is Gwyneth Paltrow Wrong About Everything?: When Celebrity Culture and Science Clash (Penguin 2015). His most recent book is The Vaccination Picture (Penguin, 2017). Caulfieldisalso the host and co-producer of theaward winning documentary TV show, A User's Guide to Cheating Death, which has been shown in over 60 countries and is currently streaming on Netflix.
Saturday, March 28 – 10:45am–11:45am
Plenary Session and Brenner/Dirks Lecture Human genome editing, ethics and global concerns, by Indira Nath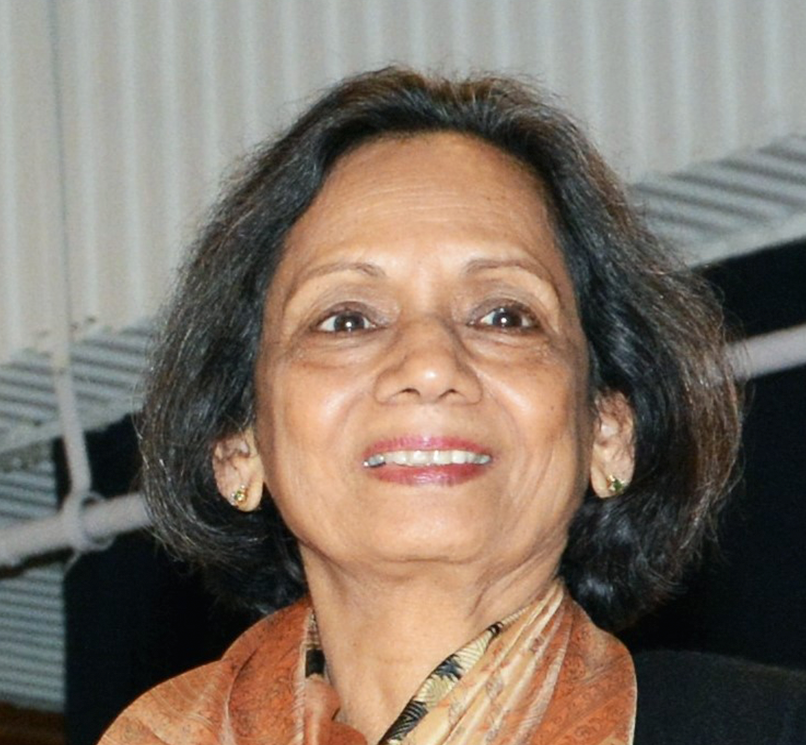 Indira Nath
Indira Nath, is Former Founder Head and Senior Professor of Department of Biotechnology at the All India Institute of Medical Sciences. After retirement she continued at AIIMS as SN Bose Professor of the Indian National Science Academy, later as Dean of Medical School of AIMST, in Malaysia, Director of the UK Lepra Research Centre in Hyderabad and Raja RAMANNA Fellow and Emeritus Professor, National Institute of Pathology (ICMR), New Delhi. She is currently, Visiting Professor, Biosupport Unit of DBT, New Delhi, India.
Some recent activities include: Chair of the Health and Wellbeing Programme of the International Council of Science (ICSU), Paris and Co-Chair of the Inter-Academy Council's programme on Responsible Conduct in the Global Research Enterprise, Co Chair Indo-US Academies meetings on Emerging Infections and Biosafety. She was invited plenary speaker on Global Health at the UN STI meeting in New York in May 2017 and Global Health Index, London May 2017, Member planning and speaker for the International workshop on 'Assessing the Security Implications of Genome Editing Technology, October, Hanover, member and participant in Indo US Dialogue on Biosecurity, Johns Hopkins School of Health Security, which meets twice year in Washington DC and New Delhi as well as invitee to NTI, Wellcome Trust, Economic Forum on biosecurity innovation and risk reduction, June 2018. Invited member for NTI project on Global Biosecurity Risk and Innovation. Member, Planning committee for Second International Summit on Human Genome Editing, 2018.
At national level, she serves on several national and international advisory committees and is currently Chair for Basic Medical Sciences, Indian Council for Medical Research and for TEC on Genetic Diseases in Dept of Health Research, Govt of India, member Academic Committee and Governing Body AIIMS, Rishikesh, member for the Review Board for DHR, Min Health and Family Welfare, Stem Cell Ethics, AIIMS, Delhi.
Her research interests are in immunology of infectious diseases with seminal contributions on cellular immune responses in human leprosy. She has also mentored many students and made contributions to education, medical and science policies, and women scientists' issues. She was a member of the Scientific Advisory Committee to Cabinet, Foreign Secretary of the Indian Academy of Sciences, Bangalore, and Chairperson, Women Scientists' Programme, DST.
She was conferred numerous awards, notably: civil awards such as Padmashri (India), Chevalier Ordre National du Merite, France, Silver Banner, Tuscany, Italy; She is the only Indian to date to receive L'Oreal UNESCO Award for Women in Science (Asia Pacific) (2002) which is awarded to one woman scientist per each of the 5 continents, She was conferred a DSc (hc), by Pierre and Marie Curie University, Paris, France in 2003. Some of the other notable awards in research include, Life time Achievement Award of AIIMS at the 45th Convocation by President Kovind, SK Mitra Award by INSA, 2018, Raja Rammanna Fellowship of DST, GOI, SS Bhatnagar Award by CSIR, and the Basanti Devi Amir Chand Award by ICMR.
She is elected fellow of all 3 national Science Academies of India including INSA, IAS, NAS, National Academy of Medical Sciences (India); Royal College of Pathology (UK); and The Academy of Sciences, Trieste, Italy (TWAS).
Saturday, March 28 – 02:45pm–04:00pm
Plenary Session and Claude Amiel Lecture Global burden of disease with a great focus on the comparative disease burden from nephrological conditions, by Alan Lopez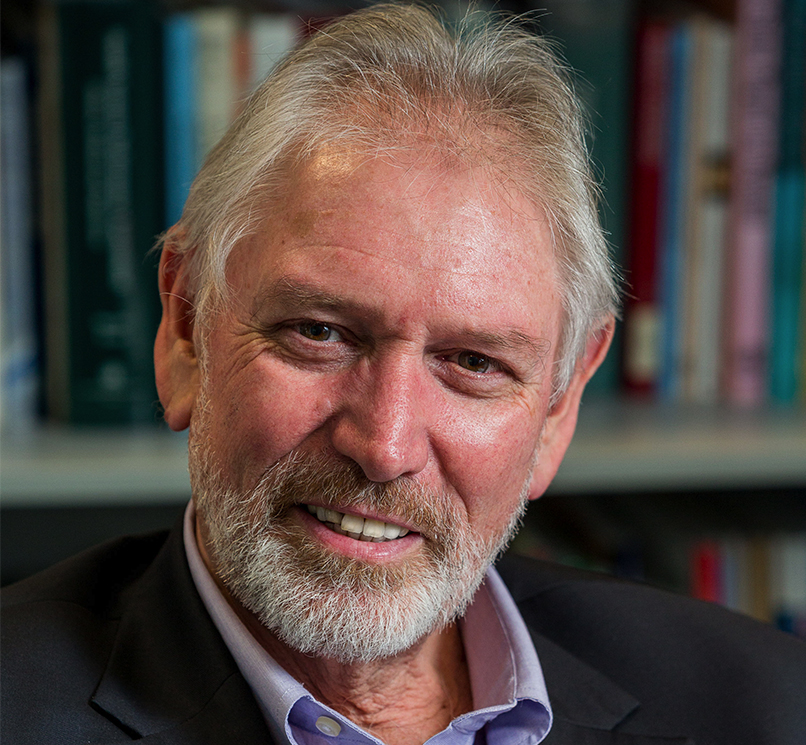 Alan Lopez
Professor Alan Lopez AC FAHMS is a Melbourne Laureate Professor and the Rowden-White Chair of Global Health and Burden of Disease Measurement at The University of Melbourne. He is also a visiting Professor and Director of the IHME-Big Data Institute Unit at Oxford University and an Affiliate Professor of Global Health at the University of Washington.
Professor Lopez is the co-author with Christopher Murray of the seminal Global Burden of Disease Study (1996), and subsequent updates, which have greatly influenced global and national debates about priority setting and resource allocation in health. In 2018, Lopez and Murray were awarded the John Dirks Canada Gairdner Global Health Award, for their ground-breaking work in conceptualizing and quantifying the Global Burden of Disease.
Sunday, March 29 – 10:45am–11:45am
Plenary Session on Clinical Trials